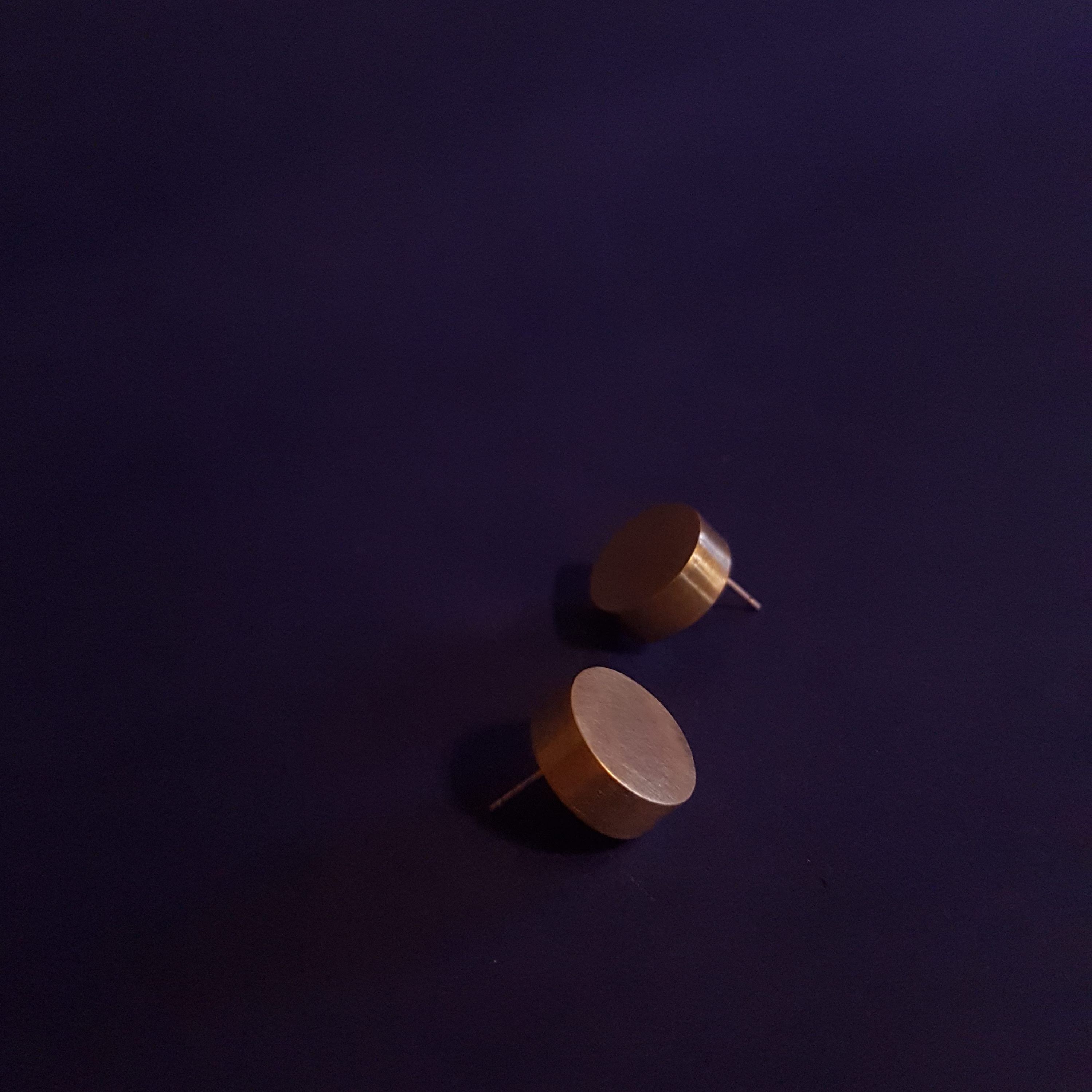 £100
add to cart

Hollow brass stud earrings.

All products come personally packaged in a gift box. Perfect as a little treat for yourself in the post or a present for someone special.

This product is made to order so please bare in mind it could take up to a week to be dispatched to you!